Lýsing
The ci45 is suited to larger spaces; it has all the speed and attack of the ci30, and produces greater image depth, bass extension and dynamism.
The ci series
The ci series are ideal for playback of stereo and immersive formats, and the largest models provide the greatest headroom, bass and dynamics. All models apart from the ci140 and ci140sub may be mounted in- or on-wall, thanks to their Qikfire™ fittings, bezel-less grille and stylish cabinet sleeve.
In-wall mounting
The Qikfire™ in-wall mounting system makes the range very "installer-friendly". The ci30, ci45, ci90slim andci65 are fitted with Qikfire, a spring-loaded mounting system which allows the loudspeaker to be fixed in position with a simple twist of a screwdriver. Removal is just as easy as installation, with a simple twist.
On-wall mounting
On-wall mounting is just as straightforward as in-wall mounting, using the supplied interlocking bracket, which is designed to also offer pin-point level adjustment. For the ci30, ci45, ci90slim andci65 an optional mounting sleeve in white or black may be fitted around the cabinets to conceal the in-wall mounting system creating an elegant and discrete on-wall loudspeaker.
Grilles
All models feature precision-perforated grilles with magnetic fixings which are  finished in white silk. Black silk is available as an option.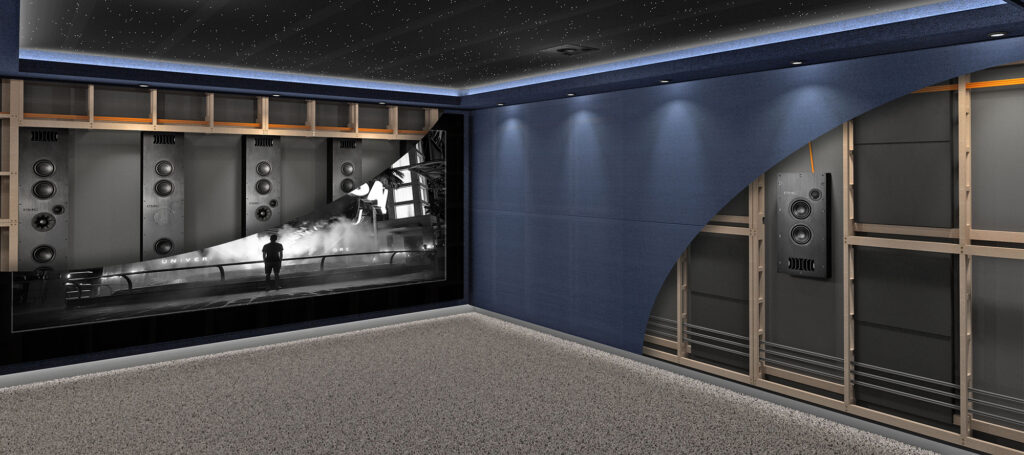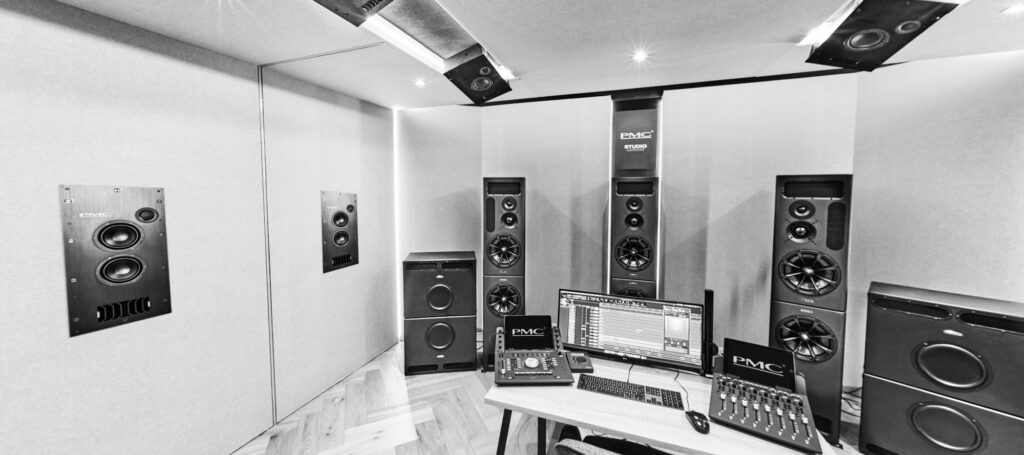 TECHNOLOGY
DEEPER, CLEARER, CLEANER BASS & MORE
Greater detail & more natural
A full, rich sound at any volume level
Deeper bass from a smaller cabinet
The source of PMC's legendary natural, realistic sound is the Advanced Transmission Line (ATL) bass-loading technology, professionally proven all around the world.
ATL uses energy generated by the bass unit in a much more intelligent, efficient way than speaker designs based on ported or sealed boxes.
Find out more here