Lýsing
The ci140 is the ultimate in on-wall home theatre loudspeaker design. With a complement of four 5" LTX™ long-throw woofers, the Laminair-enhanced Advanced Transmission Line, a 2" soft-dome mid-range unit and a 27mm tweeter from PMC's professional studio monitors, it presents an audio soundstage as big as the movie you're watching. Powerful bass, ultra-clear mids and exquisite highs all combine to put you right in the heart of the action, with all the detail and nuances the director imagined brought to life by this sublime speaker. For added depth and power, the identically sized ci140sub, provides high-definition low-frequency information.
The ci series
The ci series are ideal for playback of stereo and immersive formats, and the largest models provide the greatest headroom, bass and dynamics. All models apart from the ci140 and ci140sub may be mounted in- or on-wall, thanks to their Qikfire™ fittings, bezel-less grille and stylish cabinet sleeve.
On-wall mounting
On-wall mounting is straightforward using the supplied interlocking bracket, which is designed to also offer pin-point level adjustment.
Grilles
All models feature precision-perforated grilles with magnetic fixings which are  finished in white silk. Black silk is available as an option.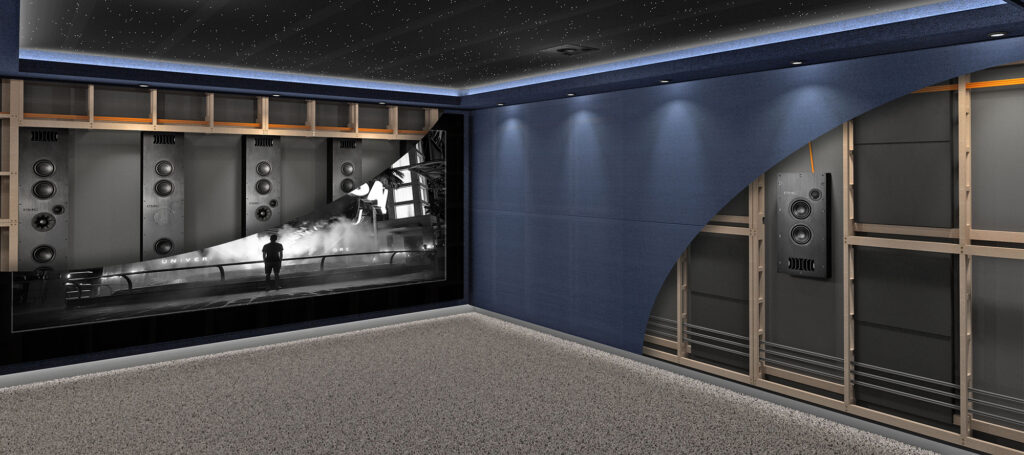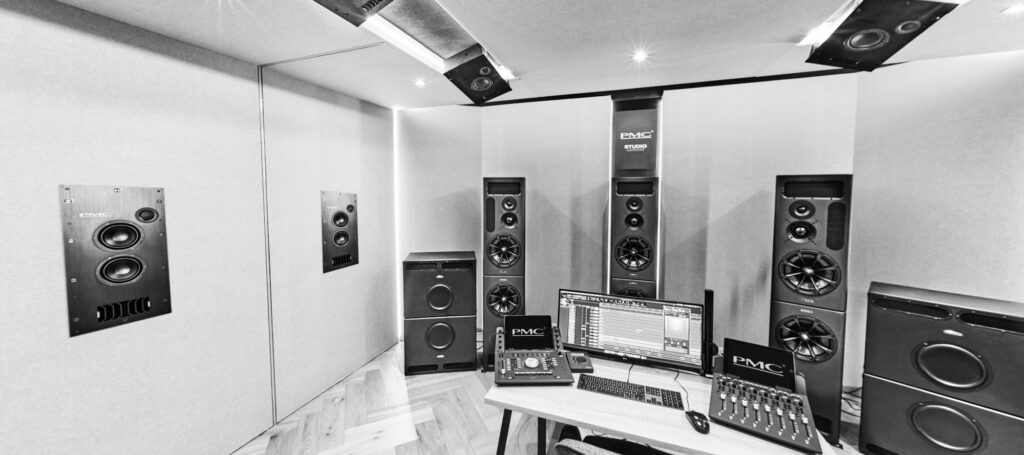 TECHNOLOGY
DEEPER, CLEARER, CLEANER BASS & MORE
Greater detail & more natural
A full, rich sound at any volume level
Deeper bass from a smaller cabinet
The source of PMC's legendary natural, realistic sound is the Advanced Transmission Line (ATL) bass-loading technology, professionally proven all around the world.
ATL uses energy generated by the bass unit in a much more intelligent, efficient way than speaker designs based on ported or sealed boxes.
Find out more here